The Editorial Base
The Editorial base co-ordinates the whole process of producing Cochrane reviews on Drugs and Alcohol, from title registration through to final publication of protocols and reviews on the Cochranelibrary.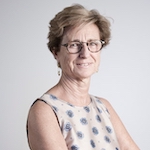 As Co-ordinating editors, 

Marina Davoli (m.davoli@deplazio.it) and Silvia Minozzi (s.minozzi@deplazio.it) 

are responsible for obtaining funds and resources necessary to maintain the editorial base, recruiting and leading a multidisciplinary, international editorial team, making final publication decisions and ensuring the publication of high-quality reviews. They are members of the Co-ordinating Editors Board, which works closely with the Editor-in-Chief to set publication standards for Cochrane reviews.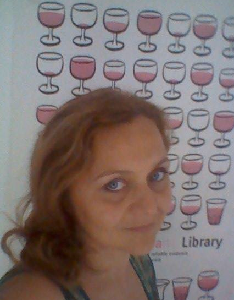 MANAGING EDITOR & TRIALS SEARCH CO-ORDINATOR
As Managing Editor, 
Zuzana Mitrova (s.mitrova@deplazio.it)
 is responsible for the overall management, organisation and day-to-day operation of the Group. As Trials Search Co-ordinator she assists with identifying the evidence to be included in the review by creating and/or running the electronic searches.